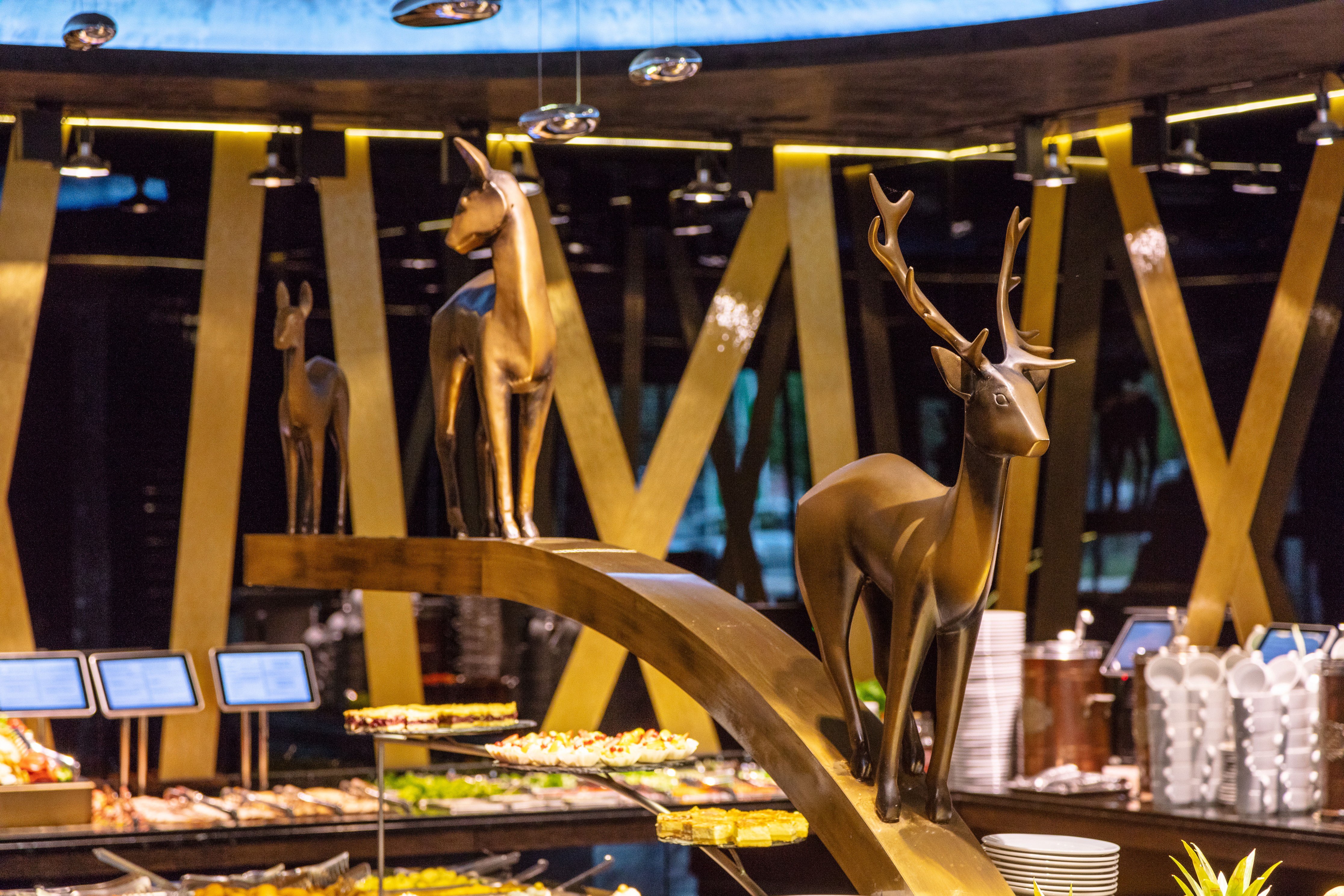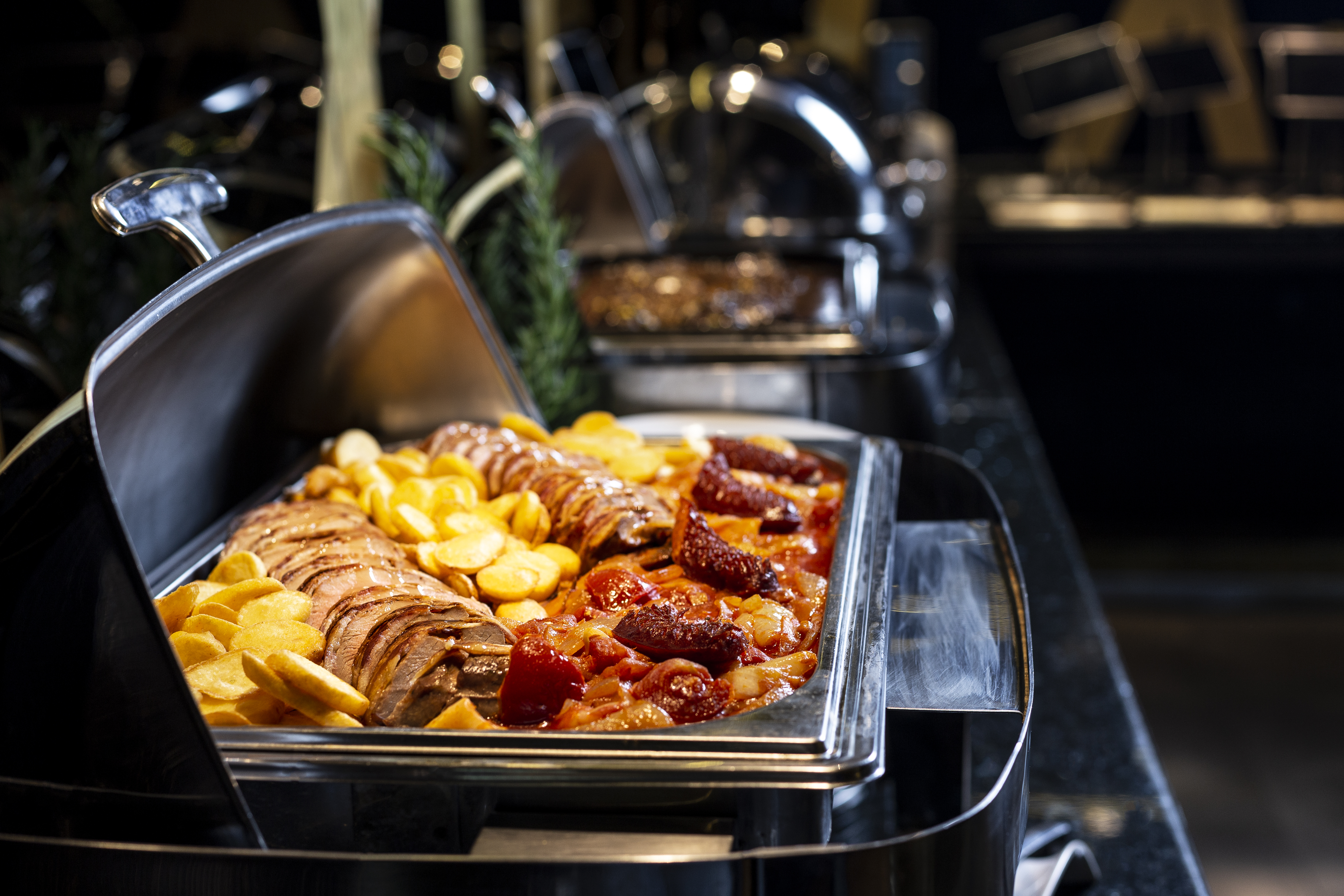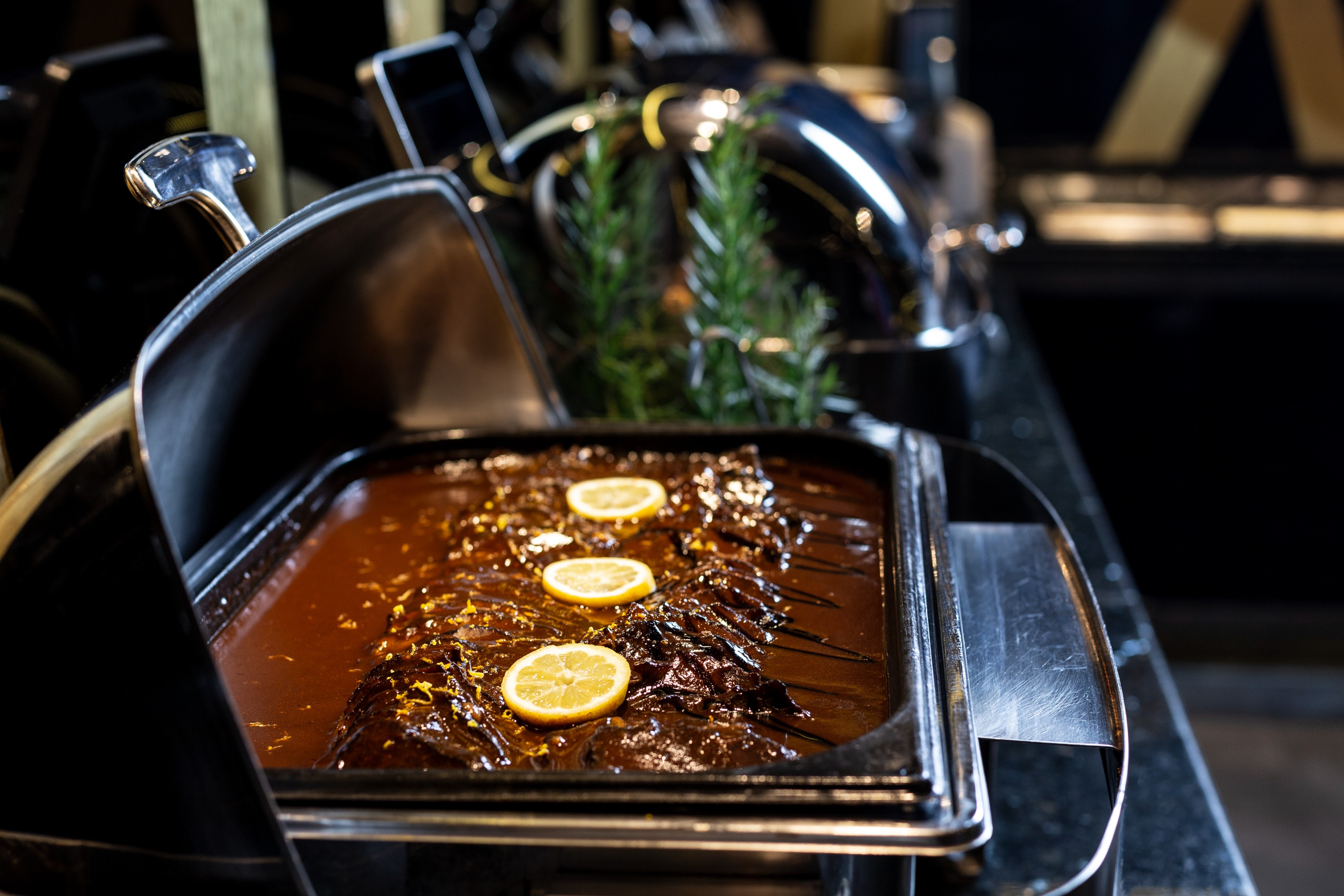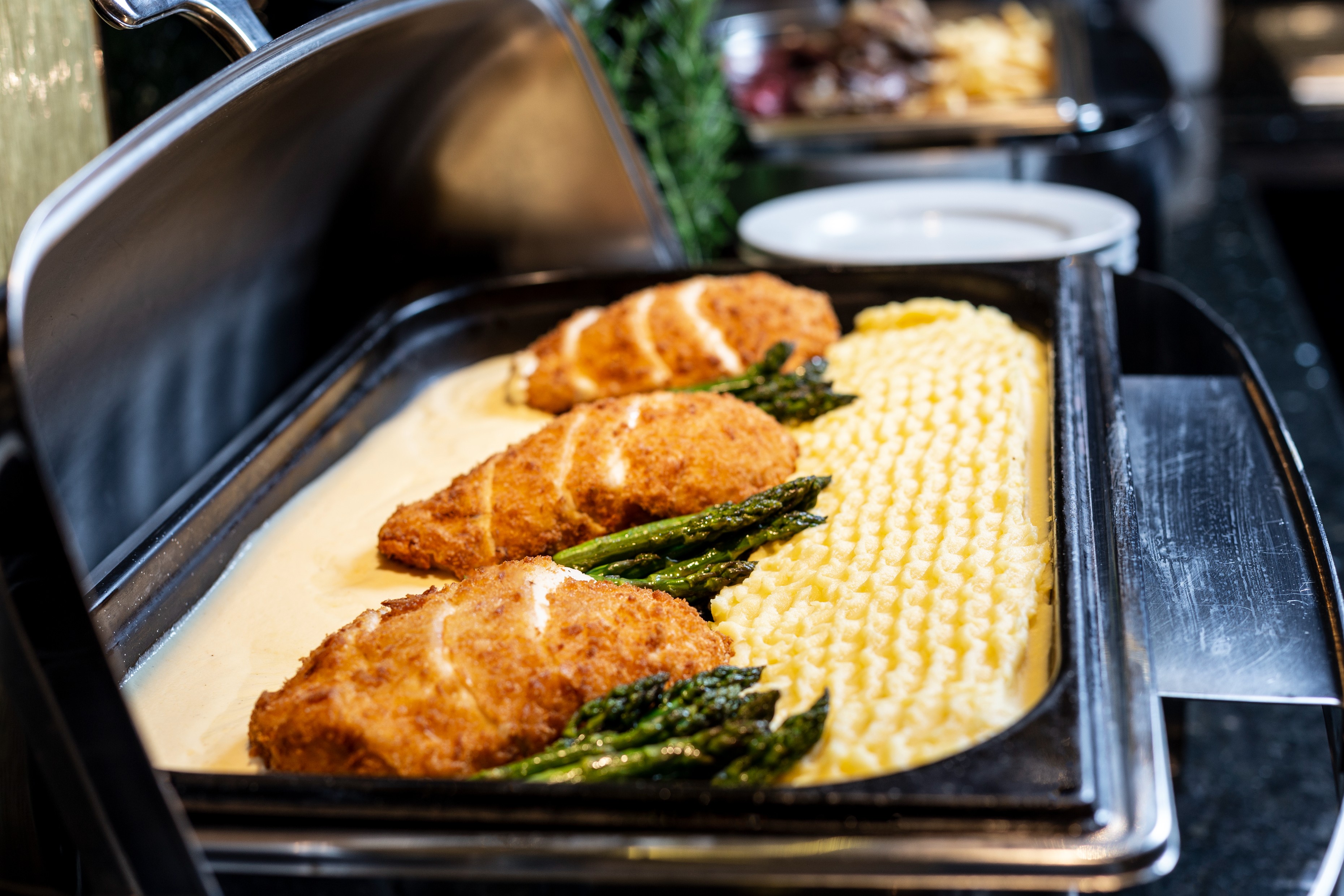 ALL YOU CAN EAT AT A FIXED PRICE!
In our restaurant, you can enjoy more than 100 types of food from our buffet at a fixed price. Choose from unlimited wines, champagne, draft beer, carbonated and fiber soft drinks, mineral water and coffee.
Take advantage of our buffet system and choose between different dishes according to your own taste and needs! Our extensive selection includes countless dishes, from hot and cold appetizers to soups and main courses to desserts.
Fans of traditional Hungarian food will find their favorites as well as those interested in reform cuisine. We surprise lovers of Asian cuisine with sushi in our restaurants. As part of the buffet, you can find fresh raw meats and vegetables aged in different marinades, which our chefs prepare based on your choice in our grill show kitchen and can be eaten within a few minutes.
The diversity of our offer allows our guests with food sensitivities to find the right food for them. Allergens, products and ingredients that cause sensitivity are indicated for certain dishes of the buffet. Since our kitchen is not specialized for this, cross-contamination may occur. On the day of the event, you can ask our Chef and the service staff for help.
You can spend your family, friend and company gatherings in a pleasant atmosphere or enjoy a simple de Trófea-quality lunch.
We look forward to seeing you!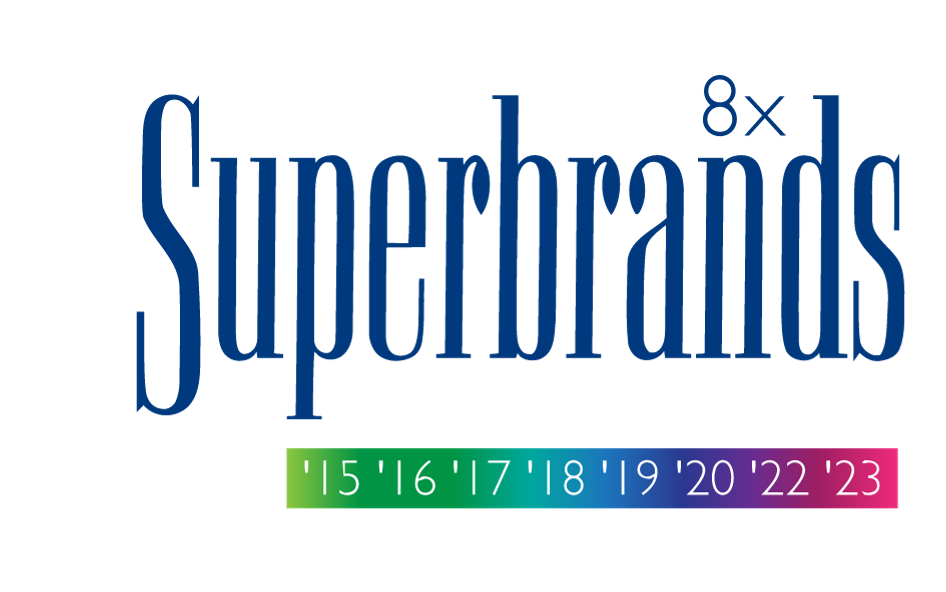 Superbrands
TRÓFEA
GRILL
ÉTTEREM
Trófea also won the Superbrands award in 2022. Which is considered quite a significant merit on an international level, both for the profession and for the guests. The restaurant's trademark means a reliable guarantee and excellent quality for its guests.
The Superbrands trademark is primarily intended to serve as a guide for customers so that they can definitely find the best and most reliable brands in all areas. Trófea once again proved that it is worthy of the guests' trust and loyalty.