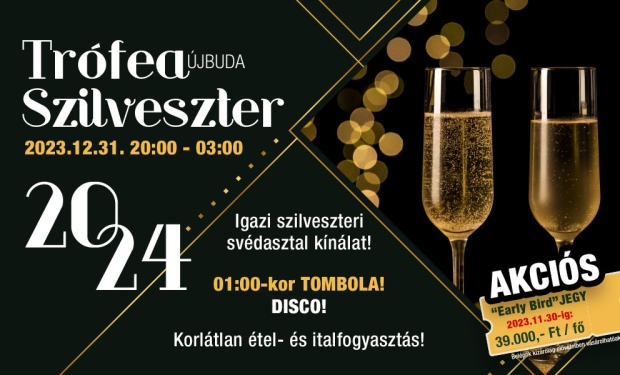 Töltse velünk a szilvesztert az újbudai Trófea Grill Étteremben! ...
December 8-án, pénteken este 19 órától hajnali 1 óráig egy felejthetetlen bulira kerül sor az Óbudai Trófea Grill étteremben. ...
unforgettable experience
Do you want the perfect gift for your loved ones, colleagues, business partners and don't have an idea?
Buy a Trófea Grill gift voucher and success is guaranteed.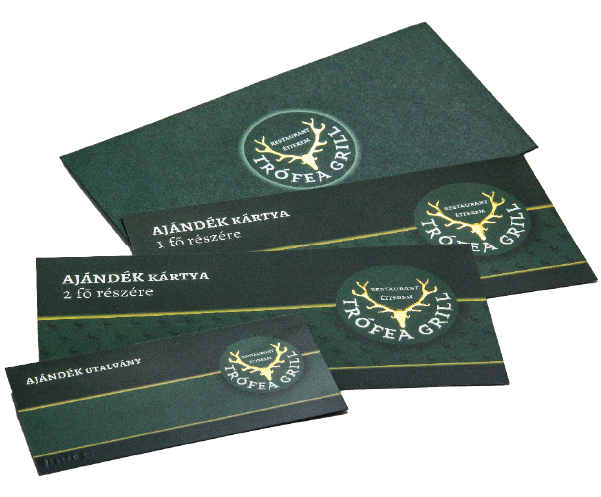 Ask for our unique offer!
Hold your corporate events within our restaurants! Our restaurant can accommodate 300 people and we also provide countless free services.
Our restaurants are also suitable for weddings, birthdays and other family events.